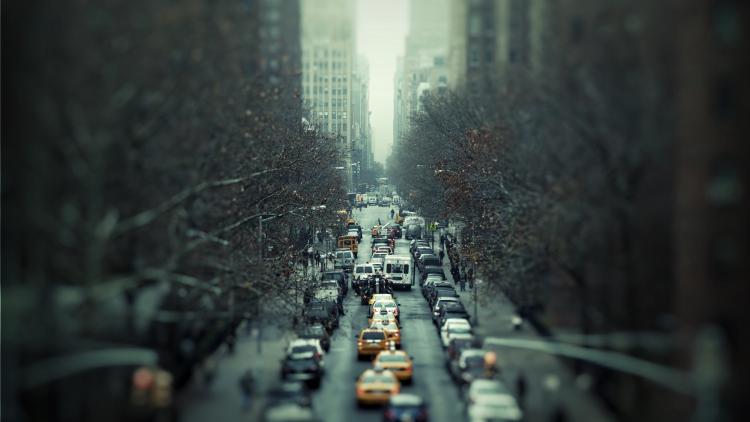 Air pollution is the biggest health challenge facing this country.
For too long we have tolerated a situation where our children are being poisoned by the very breaths they take.
Doctors say high pollution levels are linked to the soaring number of asthma attacks and the irreversible lung damage to youngsters.
And these are not the only people who are affected.
The Royal College of Physicians says air pollution is responsible for about 40,000 premature deaths each year in the UK.
This is why more and more head teachers seek to ban the school run, as fumes from parents' cars add to danger levels of toxins.
We realise some people have no option but to drive their offspring to school.
Yet any parent who cares about their children's health should try to encourage them to walk or cycle instead.
Not only will they benefit from the exercise, it will also help reduce the levels of perilous pollutants in our atmosphere.
Via Air pollution is the biggest health challenge facing this country